ABOUT US
---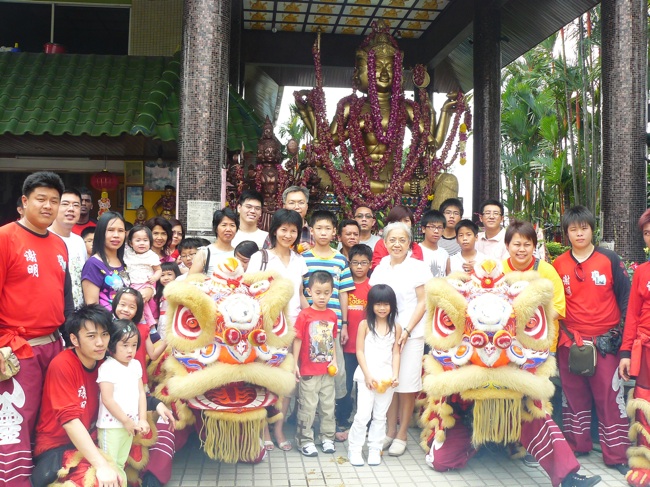 Four Face Buddha has a long history dating many centuries of years ago. It was originated from India and later in Bangkok, Thailand. Every day, hundreds and thousands of devotees from the length and breadth of the globe would visit the Erawan Shrine to seek blessings from the Four Face Buddha. They pray to the Four Face Buddha for protection from the evil, fortune, good relationship, peace and health.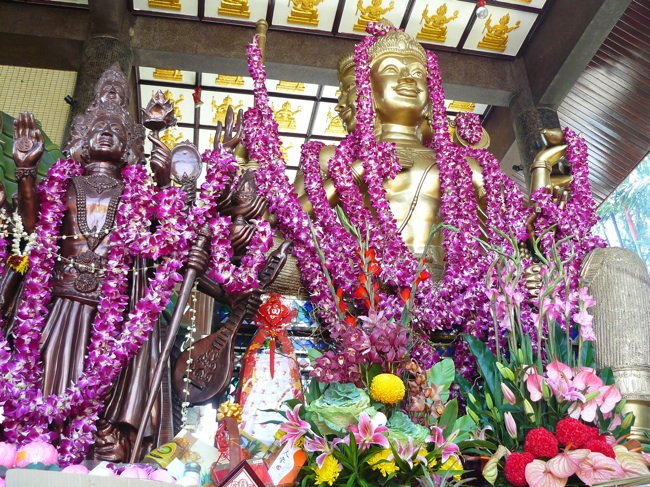 With goodwill, the Four Face Buddha had traveled thousands of kilometres and is being brought to Malaysia. Standing at 12 feet and 8 inches tall, it is by far the biggest Four Face Buddha around the world today.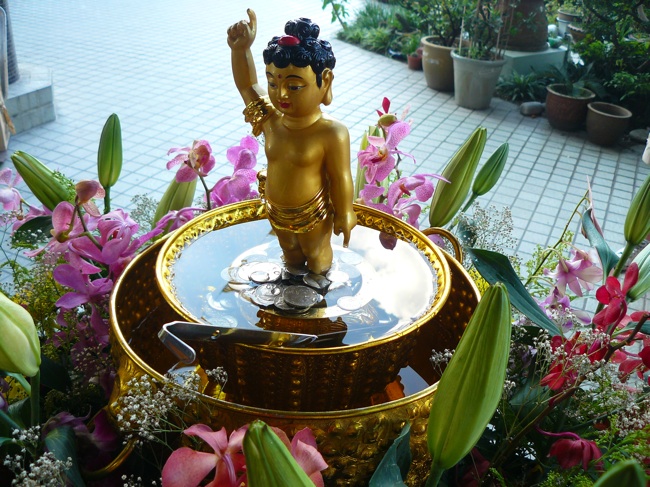 The Four Face Buddha Temple in Malaysia is also known as Kam Kong Sze Mian Futt. It had been established since 1985. Today, many worshippers from all walks of life pay their respect to the Four Face Buddha to seek blessings for good luck, wealth and spiritual support.
This site is specially dedicated to provide information, up-coming auspicious celebration event and a portal to view Buddha amulets and statues. Each amulet is made with refined spiritual alloy and had undergone prolong chanting by monks in the Thailand and Malaysia to absorb spiritual power. The energy in the amulet provides protection, luck and wealth to devotee wearing it.